Gender in Movement
Starts: 1. Juli 2023
Ends: 2. Juli 2023
Bildungsstätte Alte Schule Anspach, Neu-Anspach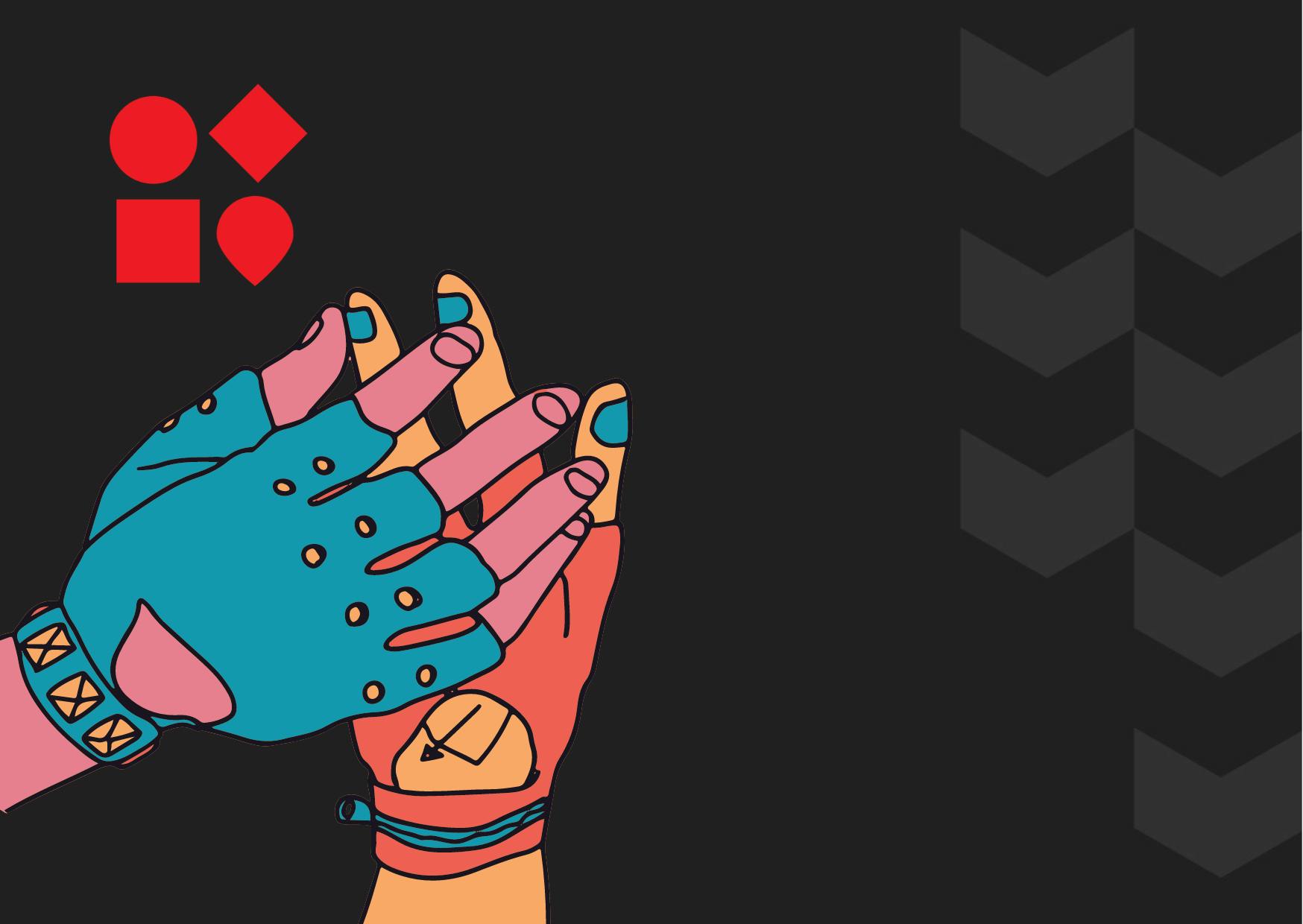 Dance as a method for civic education in the context of events on gender diversity, (toxic) masculinity and critical boys* work.
This is the final part of our training series on gender diversity, toxic masculinity, and critical work with boys in civic education.
Socially constructed gender identities and what we make of them is written into our bodies. The debates about gender identity, gender performance, but also about supposed deviations from the norm, also take place on a physical level. Therefore, we would like to find methods to work on these topics on a physical level.
The reproduction and the battle for the deconstruction of gender norms take place at the same time through dance. With this seminar we want to explore how dance can be used as a method in civic education in the context of seminars on toxic masculinity, sexism and gender diversity.
In this two-day training, facilitated by Ewelina Zielonka, we will use dance exercises to explore topics such as gender performance, perception, setting and respecting one's own boundaries and those of others. The goal is to develop pedagogical concepts for dealing with the topics of gender diversity, toxic masculinity and critical work with boys* through methods from dance, but also cinematic inspiration, as well as phases of meta-reflection. Dance methods and impulses will alternate with classical methods of civic education. In addition, impulses will be given using videos, which, for example, take up activist dance confrontations with gender. Each method will always be evaluated during a meta-reflection.
About the Trainers:
Ewelina Zielonka is a dancer and dance pedagogue. She studied Contemporary Dance at the PPSKAK in Kalisz. In 2013 she completed her Bachelor's degree in Movement Studies and Dance Education at the Anton Bruckner Privatuniversität (Linz/AT). In 2015 she completed her Master's degree in Contemporary Dance Education at the Hochschule für Musik und Darstellende Kunst in Frankfurt/Main. During her master's research, she explored environmental awareness as an entry point for dance and movement outdoors. Currently, Ewelina works as a freelance in Frankfurt. She continues to explore dance and movement in unconventional places, and with different target groups.
For our project, she brings experience working with dance with young people. For example, in 2017-2019 she developed choreographies for short films for basa e.V. in the project Taunywood. This was a project conducted with refugee and non-refugee youth. Last year she conducted a dance project at an IGS in Frankfurt as part of a dance platform project, which is affiliated with Mousonturm in Frankfurt, and she is currently working on behalf of the city of Frankfurt in dance education with young refugees.
Ewelina will be supported by the civic education team of basa e.V. Michelle Chávez, Carolin Bernhardt and Anna Maria Krämer.
Target Group
The training series is aimed at facilitators from civic education, social work and other professionals in youth work. We invite people of all genders to participate in the workshop, but ask cis-male participants to use the place and occasion also to reflect on their (corporal) position and privileges. basa e.V. strives to open a diversity-sensitive and discrimination-critical space with the series. This an event where both German and English language will be spoken!
Participation fee
The participation fee for the event is 30,00 €. It is possible to arrive the night before the event starts (June 30), in that case there is an additional fee of 20,00€ for bed and breakfast. However, the participation should not fail due to financial means, which is why we may also waive the participation fee and (partially) cover travel costs if necessary. Please contact us directly with your questions and needs.
Date / Times
01.07.2023 Arrival at 09:00h; Start at 10:00h
02.07.2023 Departure 15:00h
We advertise the events separately. Participation in only one event is possible as well as participation in all events.
Sponsors:
The series is funded, among others, by the Hessian Ministry of Social Affairs and Integration. basa e.V. is a recognized sponsor of the Federal Agency for Civic Education.
Registration
Fortunately this workshop is already booked out. But we will be happy to put you on the waitinglist.
Please register directly at anna.kraemer@basa.de.
Please write in the registration email:
-if you have special needs for food
-your billing address
-arrival time on Saturday or the evening before
-if you are willing to share a room with one person (+ wishes like FLINTA* only)
-if you have other needs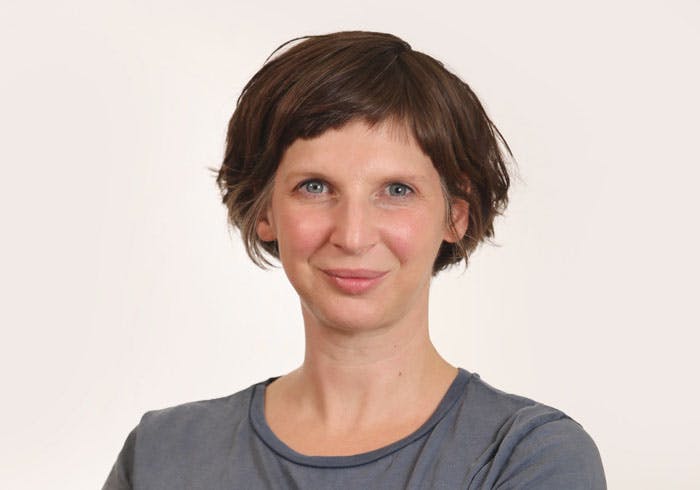 Let me know if you have any questions!
Dr. Anna Maria Krämer (she / her)
Youth Educator for Civic Education
Focus: Diversity and digitalization
Tel. 06081 912 73 23
Fax 06081 912 73 29
anna.kraemer@basa.de