Woman, you have rights!
Starts: 22 July 2022
Ends: 24 July 2022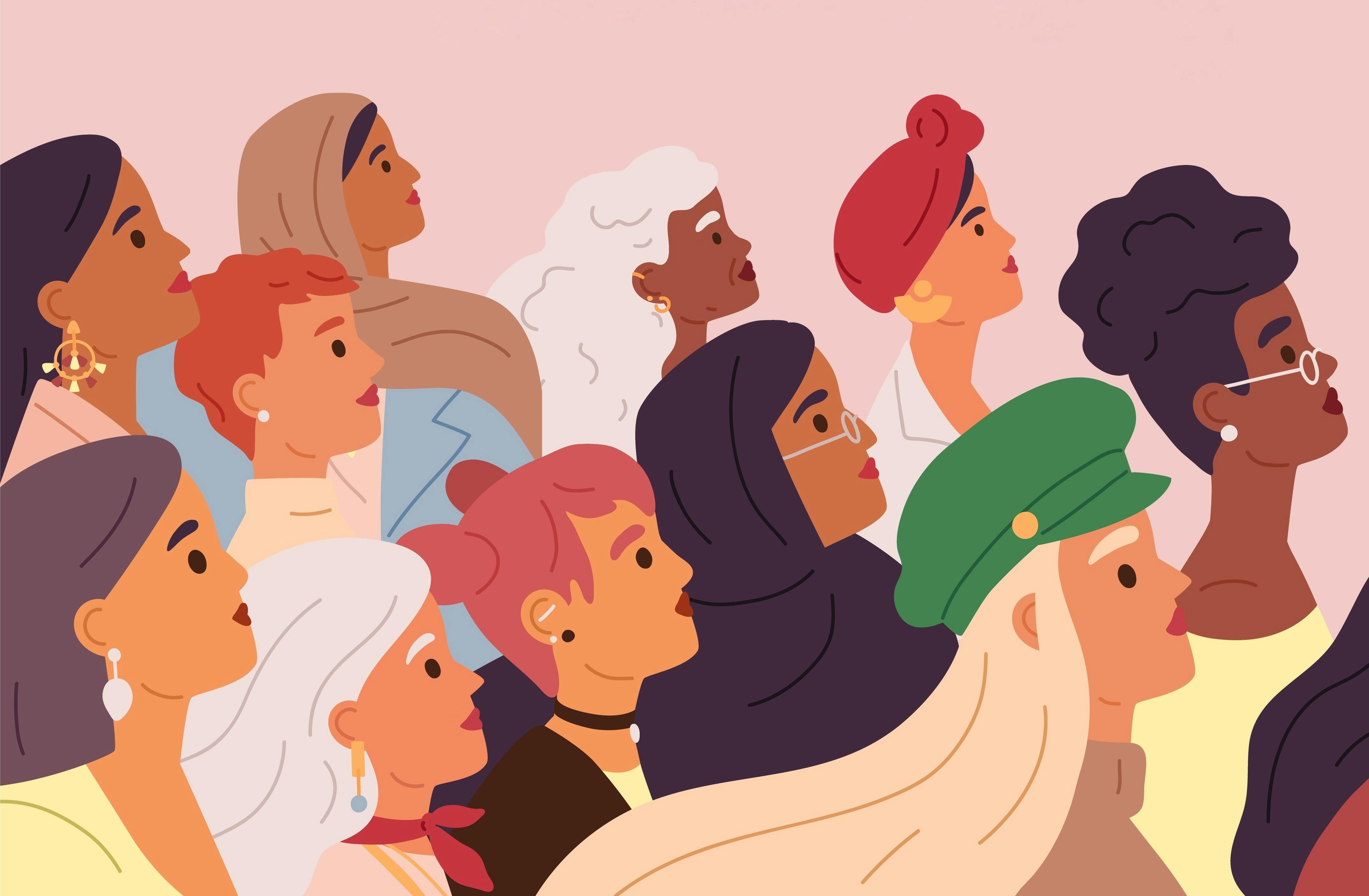 Who am I? How do I want to live? What do others expect of me? What are my dreams? In this seminar, we want to talk about these questions. Through music, art and other forms of expression, we invite you to discover your strengths and potential, and to find out what resources you need to fulfil your dreams.
During the seminar, the participants will discover the different ways and possibilities to reinforce self-confidence and confidence in others, as well as gaining an overview of the current situation of women's rights and forms of protest.
This event will be held in German language, German language beginners are very welcome.
When? Arrival on 22.07.22, at 16:00, departure on 24.07.22 at approx. 15:00
Where? Bildungsstätte Alte Schule Anspach, Schulstraße 3, 61267 Neu-Anspach, Germany
Accommodation: The seminar will take place at the basa e.V. conference house. No other groups will be in the house during these days. Food restrictions and eating preferences can be communicated when registering for participation.
Participation fee: Free of charge (unfortunately we cannot reimburse travel expenses)
Trainers: Nikola Poitzmann and Michelle Chávez
Register for event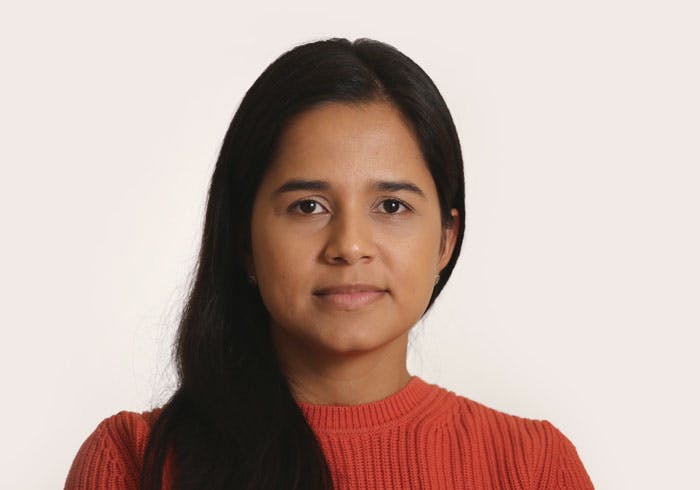 Let me know if you have any questions!
Michelle Chávez
Youth Educator for Civic Education
Focus: Diversity
Tel. 06081 91 273 22
Fax 06081 91 273 29
michelle.chavez@basa.de