National Socialism, what does it have to do with me?
Starts: 31 March 2022
Ends: 1 April 2022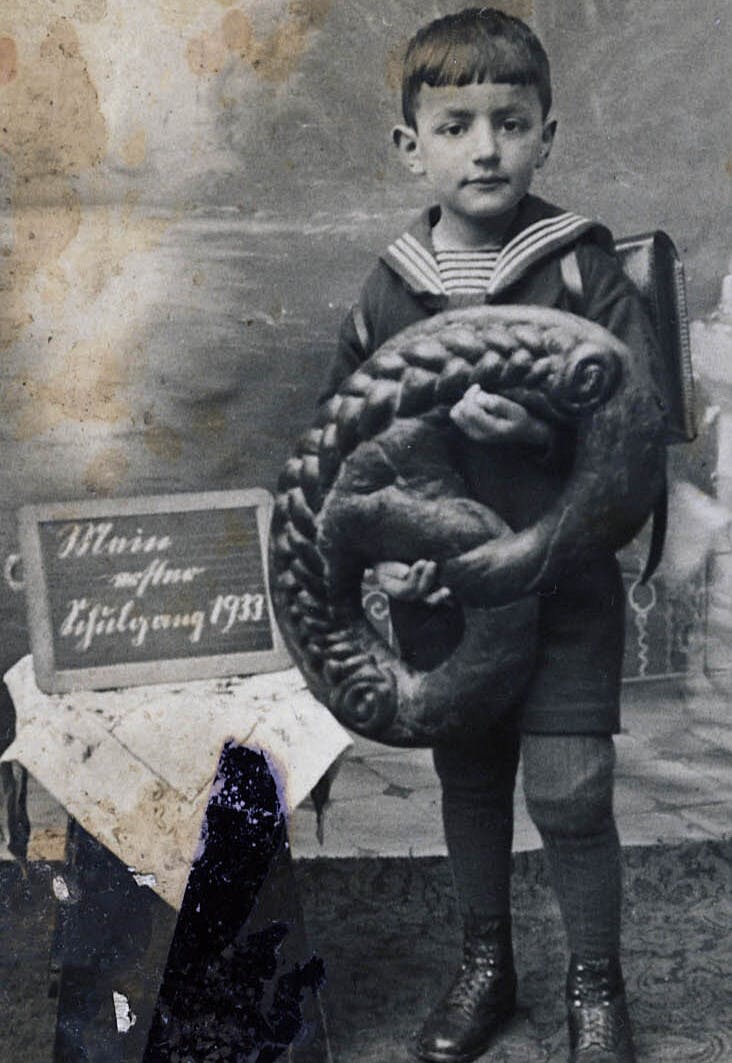 Two-day workshop in German language on the Nazi history and the continuities of antisemitism and racism up to today's society and possible options for action.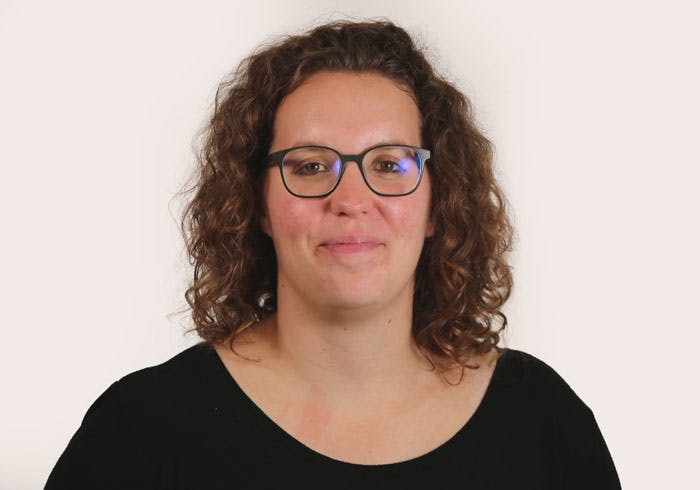 Let me know if you have any questions!
Carolin Bernhardt
Youth Educator for Civic Education
Focus: Diversity and historical critical education
Tel. 06081 91 273 27
Fax 06081 91 273 29
carolin.bernhardt@basa.de